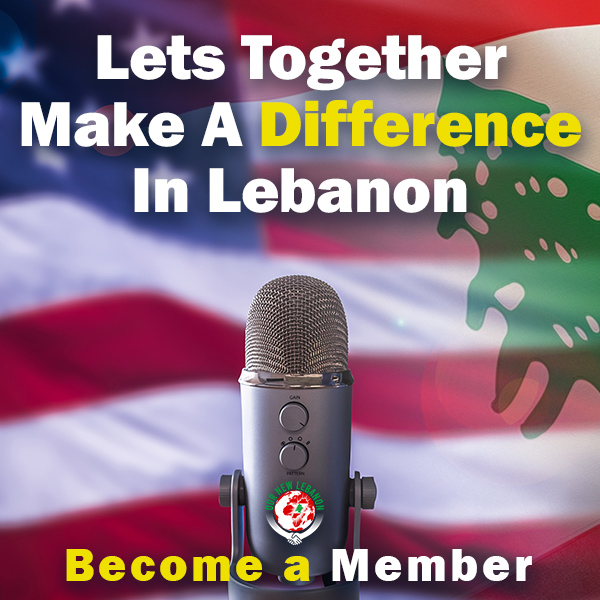 Membership Sign Up
Many of you have inquired on how you can become a member of Our New Lebanon. I am happy to inform you that we will be launching our membership drive in October 2022. Your membership will help us fund our grassroots campaign to educate and guide decision-makers on the importance of maintaining and strengthening the long-term relationship between the U.S. and Lebanon hence our goal to increase the US-Lebanese Friendship Caucus to 100 members of congress by December 2024.
Membership Benefits
Online Member Community
Flexible Online Learning
Mentoring Programs
Virtual Events
Networking
Volunteering Programs
Meet Your Elected
Fellowship
Advocacy DC Trips
I am also happy to announce the formation of the Lebanese American Coordinating Committee LACC that includes 8 advocacy groups that have developed a consensus document that we will share with you. Our goal is to coordinate and unify the message to our elected. Stronger together!
Membership Fees