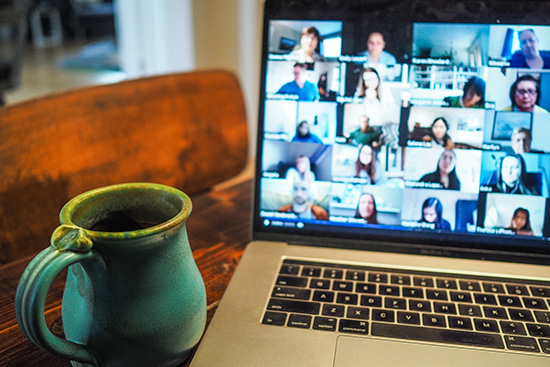 State Delegates
The Board of Trustees will nominate and endorse State Delegates to represent Our New Lebanon by taking leadership positions in the organization and promoting community engagement. A delegate's role will be to develop activities and campaigns around the common purpose of educating our local elected officials on strengthening the US-Lebanon relationships.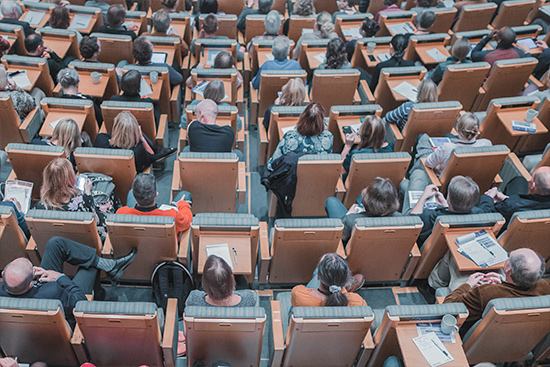 Influencers
We invite all Lebanese American community members and fellow Pro-Lebanon Americans to become spokespeople for our initiative of strengthening U.S. Lebanon ties. We encourage active community outreaches and collaborations with other nonprofits with a shared vision to maximize our impact. Our New Lebanon offers an open invitation to individuals from all walks of life to join and enact our mission. Help us recruit members and enjoy fundraising for a better Lebanon.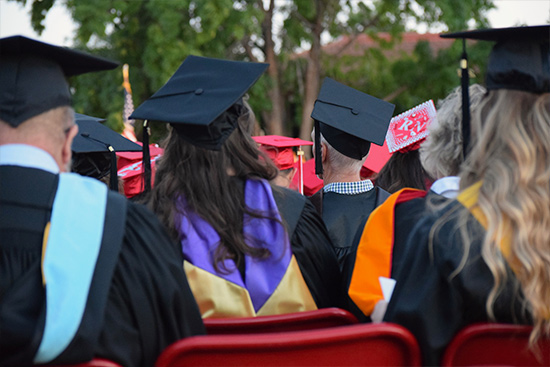 Students & Young Professionals
We place a high value on young activists and future leaders to advance our message in the generations to come. Our organization plans on hosting seminars and workshops to high school and university students to embody in them the spirit of service. We aim to teach our youth about US-Lebanon initiatives and give them the tools to use their voices to support stronger ties.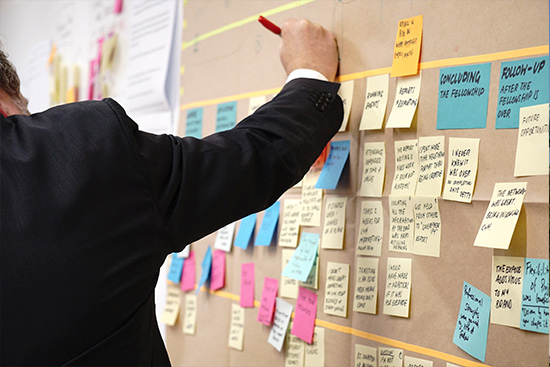 Business Leaders
Our organization strives to unite multidisciplinary leaders from Real Estate, Venture Capital, Tech, and Wall Street, etc. in one conversation about the importance of stronger ties between the US and Lebanon. We aim to leverage our leaders' networks and social groups to advance policies that advance the ties between the US and Lebanon and pass them through Congress. We encourage our business and industry leaders to network, engage, and champion Pro-Lebanon Caucus Groups to increase trade between the U.S. and Lebanon and strengthen economic ties.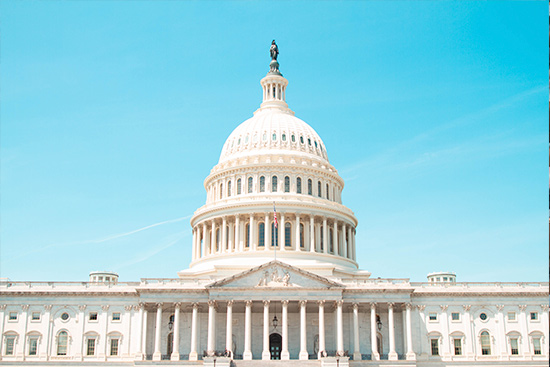 Guiding Principles
Honesty, Pragmatism and Meritocracy
Call for Independent Judiciary and Administrative Reform
Neutral and Independent Lebanon
Reestablish a neutral and secure Lebanon that abides by the UN Resolutions 1559 and 1701
Lebanese Government to exert control over all Lebanese Territories
Demand electoral reform and an election under International Supervision, and Establish E-Voting
Establish an Anti-Corruption Body to prosecute those who stole money and to repatriate it to the Lebanese Government.
Read More
Return refugees safely to their homelands
Establish an Oil and Gas Sovereign Fund that belongs to the people of Lebanon
Respect, appreciate, and foster the Expatriate Community, giving them the same rights as people inside Lebanon
No Administrative Centralization
Free Economy, with Safety Nets, such as Medical, Retirement, and Unemployment Insurance.
Compulsory public education
The equilibrium amongst all Citizens using the "Meritocracy Principal"

E-Government

Legislative sessions must be broadcasted live to the public. Members of Parliament must vote 

publicly through electronic means, not by raising hands

Electricity augmented by renewable energy 24 hours a day, WI-FI, Clean Potable Water 

throughout Lebanon, Sewer System with reclaimed water capability, Rubbish and Recycling 

using the Green Methods

Congress or Senate to ensure that minorities rights are protected

Elections:

President of the Republic is elected indirectly through the Lebanese Parliament to a four-year 

term, with a term limit of two times (totaling eight years).

President of the Parliament is a member of the Parliament and is elected through the Lebanese

Parliament to a four-year term, with a term limit of two times (totaling eight years).

Prime Minister is nominated by the Parliament and ratified by the President of the Republic to a 

four-year term, with a term limit of two times (totaling eight years).

Ministers cannot be elected Members of Parliament and Vice Versa

Reconstitute all Sectors of the Economy; Farming, Manufacturing, Tourism, Technology such as 

Robotics, Big data, and AI

Self-sufficiency enables Lebanon to be economically independent and stands on its own feet.

Utilize the country's natural resources and labor to produce goods and services that can satisfy 

consumer needs and improve people's living standards. Furthermore, a self-sufficient national 

economy guarantees equality in economic affairs, sovereignty, and stable international 

relations.