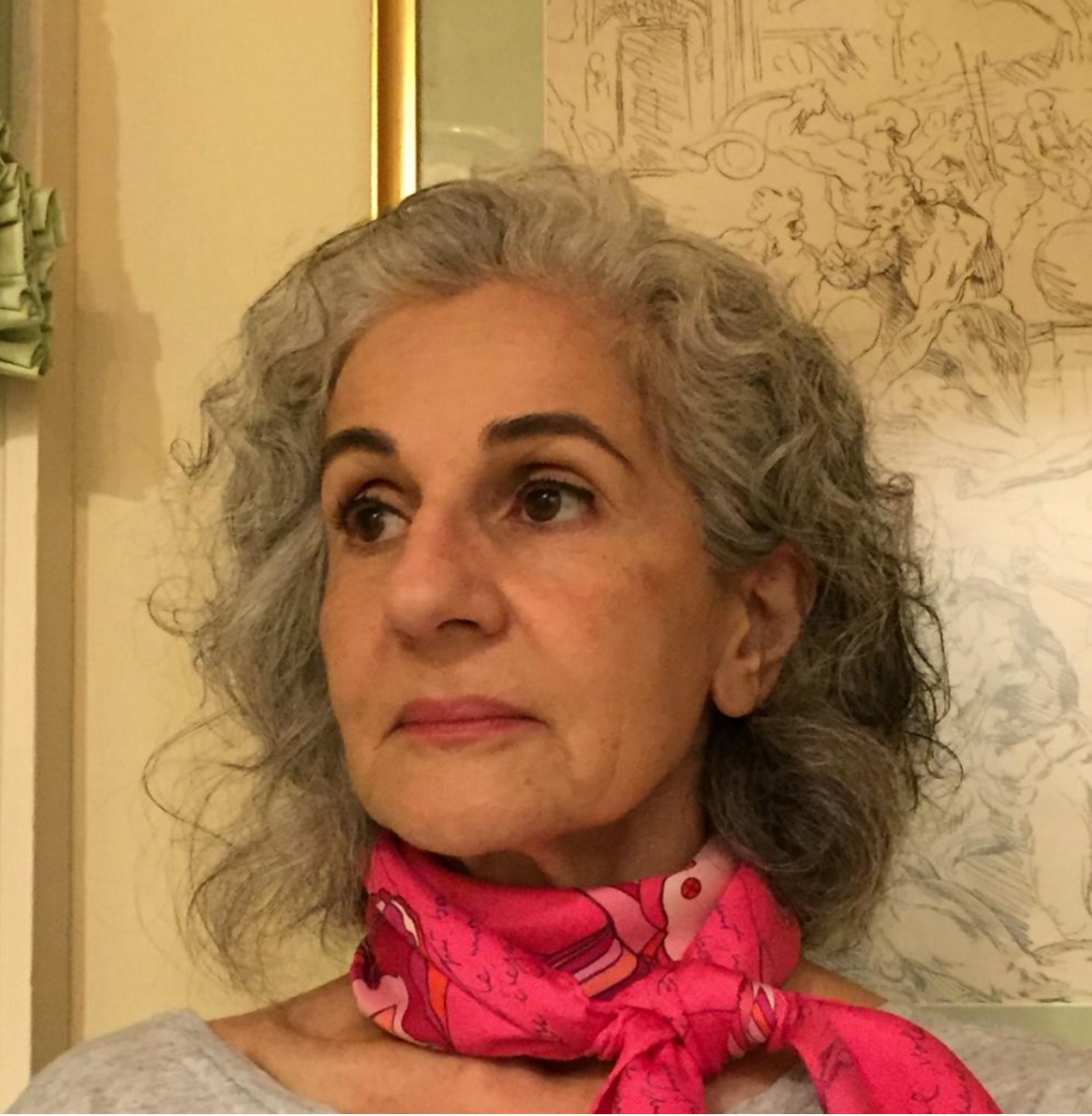 Anita Babikian
Biography
–
Chair for the Election Committee
Born in Lebanon in 1960, I was lucky to grow up in a multilingual, multi cultural family and environment. After graduating in Business Administration from Universite St Joseph in Beirut, I completed my studies in France at the Ecole des Hautes Etudes Commerciales (HEC), just outside Paris. Back in Beirut, I quickly understood that my love for law and order was going to get me in trouble, so I left my country to start a new life in the United States.
New York City offered a career in banking, marriage, a family; all while keeping active in both the Armenian and Lebanese communities.
Leaving the city for the suburbs meant another marriage, more family, a career in business administration consulting and eventually…finding inner peace and balance in the teachings of yoga.
Through it all, Lebanon was the only place where I could go to recharge my batteries; family and friends were always there to take care of me and offer the care and ease I needed to be able to return to my busy life.
Then August 4th, 2021 happened. That day and the ensuing weeks brought to the surface a truth that I had pushed down deep …I had left my country but Lebanon had never left me. The people I cared about, the flavors I favored and those who spoke my language were there, in Lebanon.
Now the time has come for me to offer my time and energy to build a new Lebanon based on strong principles and values inherited from my family and the love of freedom and respect I have learned in the United States, my second home.