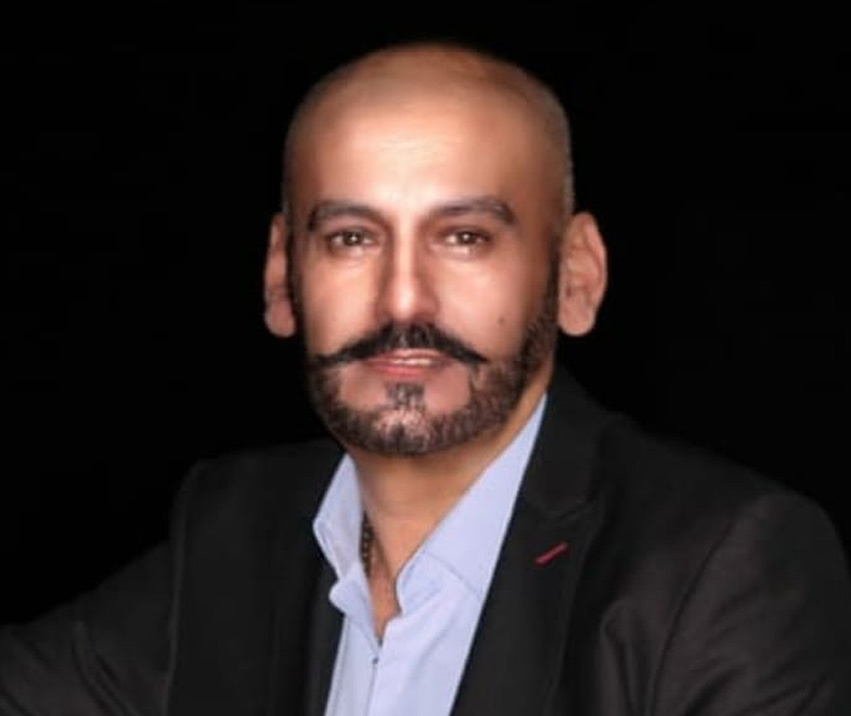 Mr. Fadi Kantar, is a proud Lebanese-American.
Mr. Kantar was a student of Sagesse school and majored in Law at the Lebanese University of Law. Built and owned several companies including CTI. He is a Professional Business Consultant, National & International; Private & Government, Expert in Due Diligence & Negotiations, Market Research & Analysis, Exclusive Distribution, and Casino Marketing.
Mr. Kantar was the "Senior Market Development Executive" in the Casino business in Northern Cyprus for 9 years. Mr. Kantar also known as "Fadi Loubnan" (Artist Name) is a Class A Professional Singer, Music Composer and Theater Director. 30 Years of fame, success & experience. His archive holds over 400 projects.
Mr. Kantar holds many honorary awards from the Lebanese Army, Lebanon, as well as from USA, France, Tunisia, Egypt, Africa, Jordan and England.