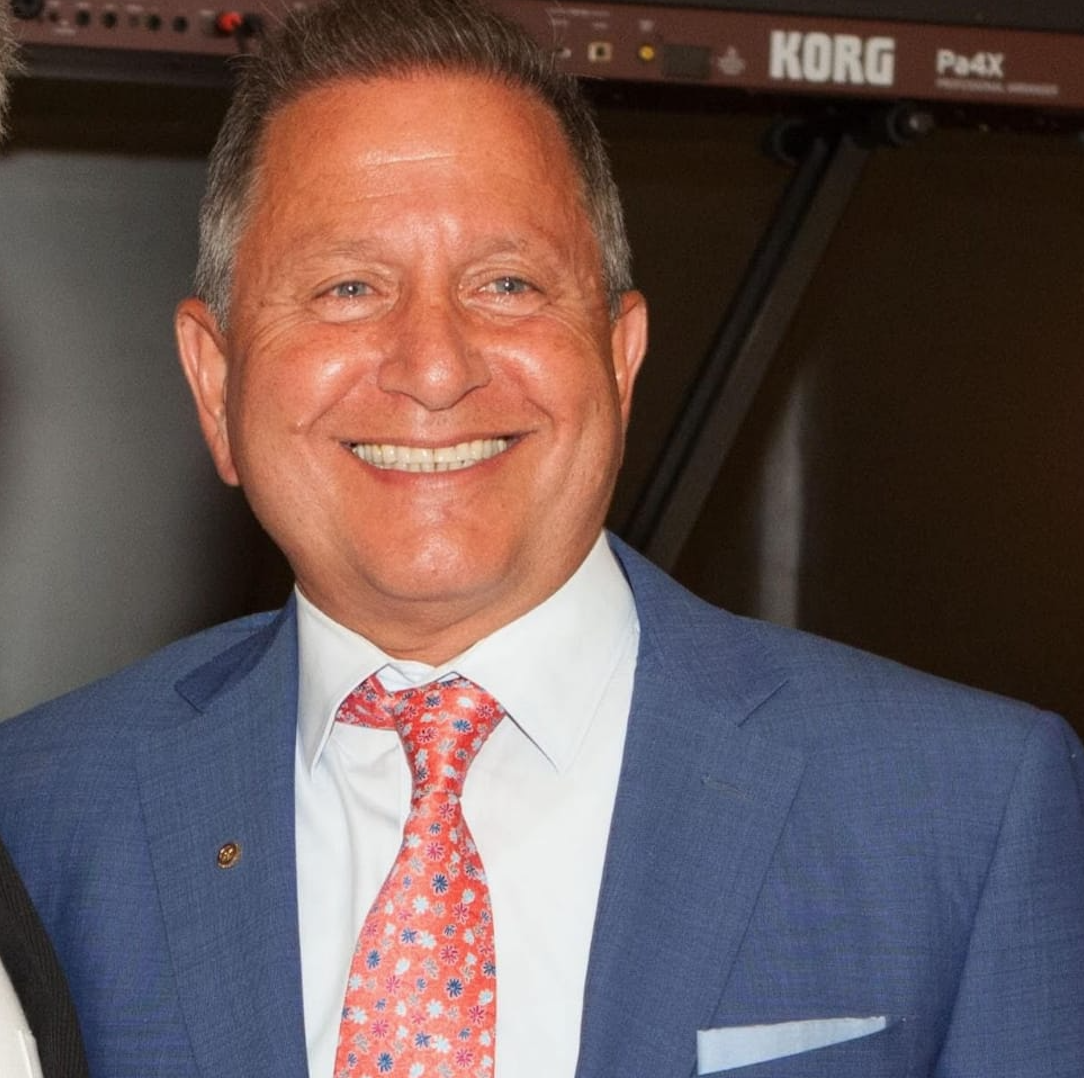 Maher Soufi
Biography
Past President of LA Cedars and the current International Chair
Maher Al-Soufi was born in Tripoli Lebanon. He escaped the civil war and came to the US to pursue his higher education. Maher obtained his Bachelor degree in Civil and Structural Engineering from Iowa State University and his Master degree in Construction Management from the University of Florida. Maher is a licensed professional engineer and a licensed contractor in several states. He is also a certified DBIA member (Design Build Institute of America). 
Prior to moving to Los Angeles in 2015, Maher spent most of his professional career as a General Contractor on the East Coast living in Atlanta, Philadelphia and New York. He is currently working as a consultant for the Los Angeles Community College District. Upon his arrival to Los Angeles, Maher connected with a couple of his old High School friends and joined them at the Los Angeles Cedars Rotary Club, which is primarily comprised of Lebanese American. Maher is the Past President of LA Cedars and the current President of the LA Cedars Foundation and the International Chair. He is presiding over meetings and working very closely with all 28 Rotary Clubs in Lebanon on two major campaigns: 'Feed the Hungry Campaign" and "When disaster strikes, we act campaign." Maher recently became the Chair of a Committee (Astute Venture Group) aimed to find potential investors willing to help the Lebanese economy and utilize local talent. Prospective industries include Digital, Food, Medical Cannabis, Energy, Hospitality, Pharmaceutical and more. 
Maher and his wife Ghina reside in San Marino CA. They have two daughters in College (Maya and Loolwa). In addition to providing Service above Self, Maher enjoys hiking and biking along the beach as well as socializing with friends and traveling with his family.