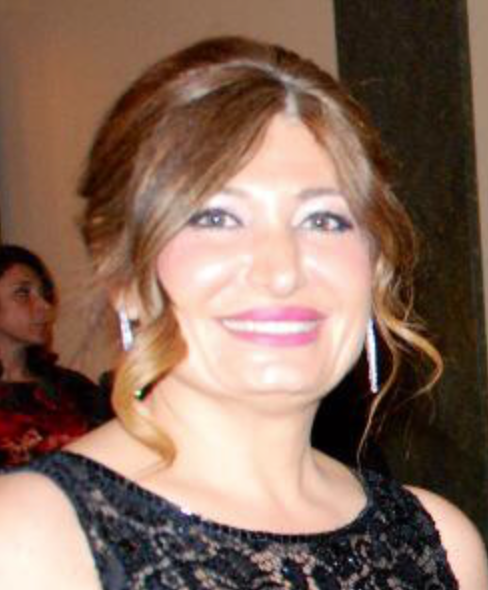 Marina Abi Rached Mitri – Advisor 
Biography
Board Member at Soroptimist International, Lions Club and Lebanese Ladies Cultural Society
Mrs. Marina Abi Rached Mitri – Advisor
Mrs. Mitri holds a master degree in political science from Lebanese University in Beirut. She is a business owner and a Medical Aesthetician since 1998 at Marina SkinCare. Mrs. Mitri had served on the Board of many reputable non profit organizations like Soroptimist International, Lions Club and Lebanese Ladies Cultural Society. She believes in Lebanon as a country for all religions, and she believes in the diaspora to make changes to better safeguard our country.
Mrs. Mitri is a family oriented lady. She lives in Long Beach, CA with her husband and her young adult twins.