As Lebanese Americans, we strive to maintain and advance a mutually beneficial relationship between Lebanon and the US

Our New Lebanon is a national nonprofit organization powered by the Lebanese American community with the goal of reshaping Lebanon as a democratic sovereign nation and as a land of integrity and stability by strengthening the ties between the US and Lebanon.
We aim to spread awareness within the American government, Democrats and Republicans alike, about impending issues concerning US-Lebanon relations and encourage calls for action. We aim to educate the American media on Lebanese affairs, promote news coverage, and capture national attention.
Learn More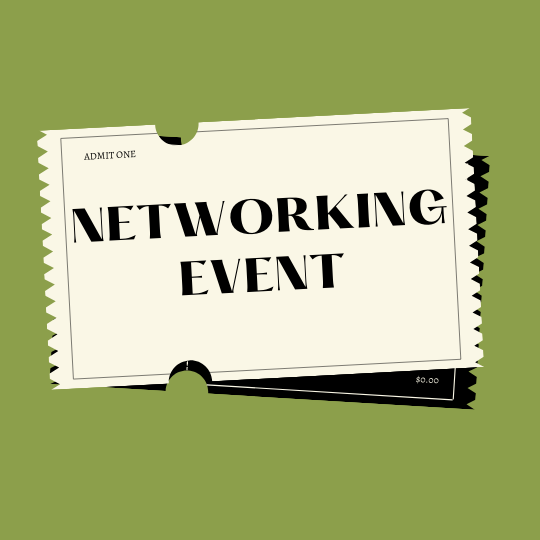 Purchase and RSVP to our Networking Event 
When: June 15, 2022 6:30 PM PT
Where: Phoenicia Restaurant Glendale, CA
PURCHASE TICKETS