Our Approach
Our New Lebanon is a national nonprofit organization powered by the Lebanese American community with the goal of reshaping Lebanon as a democratic sovereign nation and as a land of integrity and stability by strengthening the ties between the US and Lebanon.
We strive to spread awareness within the American government, Democrats and Republicans alike, about impending issues concerning US-Lebanon relations and encourage calls for action. We aim to educate the American media on Lebanese affairs, promote news coverage, and capture national attention. Our organization has a duty to provide fact-based investigation, scholarly research, and educational information to U.S. policymakers, media outlets, community thought leaders and anyone who wishes to see peace in lands beyond the oceans.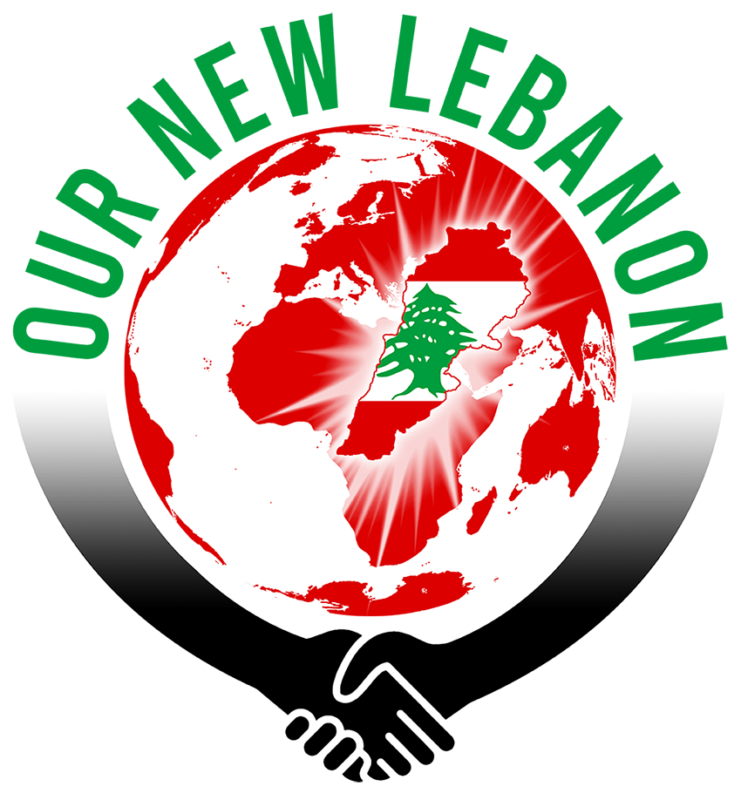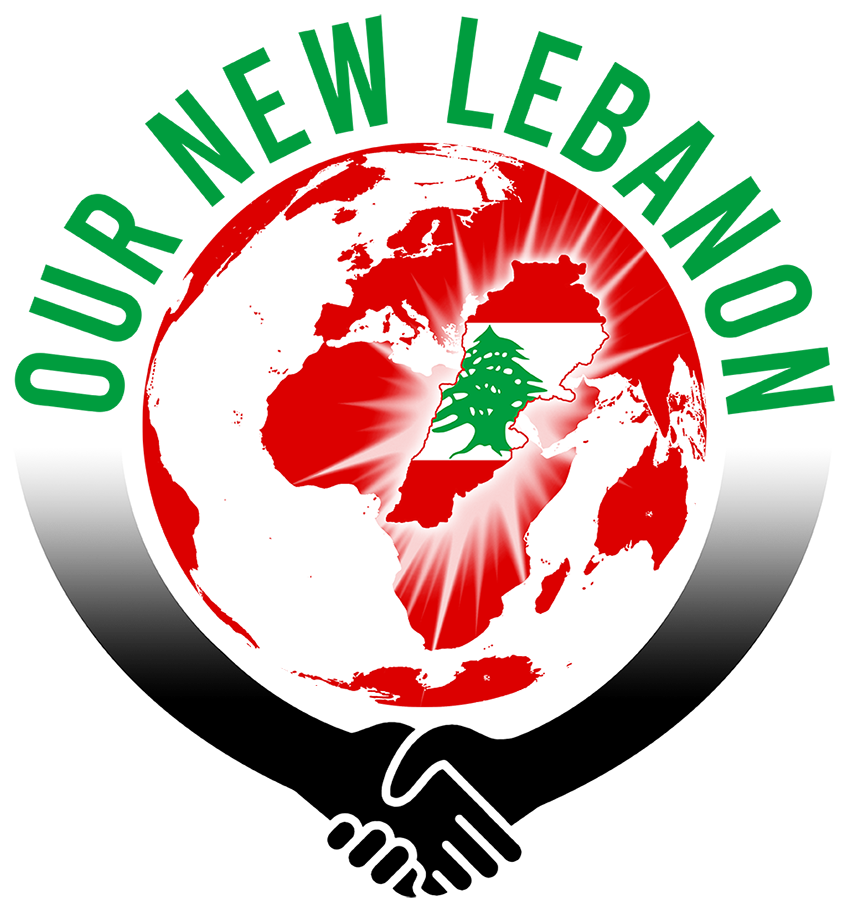 Our Mission
"We strive to preserve Lebanon as a model of freedom and democracy. We aim to promote peace, neutrality, freedom of religion and speech. We support economic liberty and political independence.
We aim to strengthen and expand the US-Lebanon relationship in ways that enhances the security of both countries, and we work to educate and guide decision-makers on the bonds that unite the two countries and matters of interest to the Lebanese American Community."
The Lebanese Americans share fundamental moral values which are the building blocks of great nations. With an unparalleled loyalty to the flag, profound patriotism to the land, and strong protection of human rights and coexistence, the two nationalists are a powerhouse that can drive advocacy for the greater good of the two sister nations.
Our goal is to create a strong U.S. – Lebanon alliance by nurturing impactful diplomatic relations with Pro US-Lebanon Congress Members who will aid in the development and execution of U.S. foreign policies that favor protecting Lebanon as a strategic ally in the Middle East. We are true believers that positioning Lebanon as an autonomous and progressive country in an otherwise turmoil region will pave the way for other fellow countries to democratize.
We encourage our American brothers and sisters who support stronger US-Lebanon relations to take an active role in learning foreign affairs policies related to US-Lebanon and evaluating their direct impact on the safety and growth of both countries.
We advise you to educate your family, friends, neighbors, and the community at large of how your engagement in politics and voting in local and national elections can have a tremendous impact on strengthening the relations between the US and Lebanon. We ask you to show your support to candidates who favor a stronger ties between the two countries, whether it's by spreading the word, volunteering at voting polls, or donating funds to the campaign.
Disclaimer: Our New Lebanon is not a political action committee and does not rate or endorse candidates.
The Congressional U.S.-Lebanon Friendship Caucus
The Congressional U.S.-Lebanon Friendship Caucus is a caucus in the United States House of Representatives. The caucus has taken action on a number of issues, including: 
Presidential elections: Urging the Lebanese government to hold timely and representative presidential elections 

Lebanon's parliament: Urging the Biden administration to engage with Lebanon's parliament elect a new president 

Maritime border agreement: Supporting engagement between Lebanon and Israel 
The United States seeks to maintain close ties with Lebanon and to help preserve its independence, sovereignty, national unity, and territorial integrity. 
Members of the Caucus:

Darin LaHood (R-IL) – Co-Chair, Darrel Issa (R-CA) – Co-Chair, Debbie Dingell (D-MI) – Co-Chair, Dan Kildee (D-MI) – Co-Chair, Betty McCollum (D-MN), Carol Miller (R-WV), Garret Graves (R-LA), Greg Stanton (D-AZ), John Moolenaar (R-MI), Marcy Kaptur (D-OH), Mike Turner (R-OH), Steve Womack (R-AR), Dave Joyce (R-OH), Lori Trahan (D-MA), Jim Langevin (D-RI), Mark Pocan (D-WI), Haley Stevens (D-MI), Nicole Malliotakis (R-NY), Lisa McClain (R-MI), Jimmy Gomez (D-CA), Raja Krishnamoorthi (D-IL), Ted Lieu (D-CA), Mark Takano (D-CA), Jim Himes (D-CT), Joe Courtney (D-CT), Susan Wild (D-PA), Seth Moulton (D-MA), Kevin Mullin (D-CA), Jahanna Hayes (D-CA).