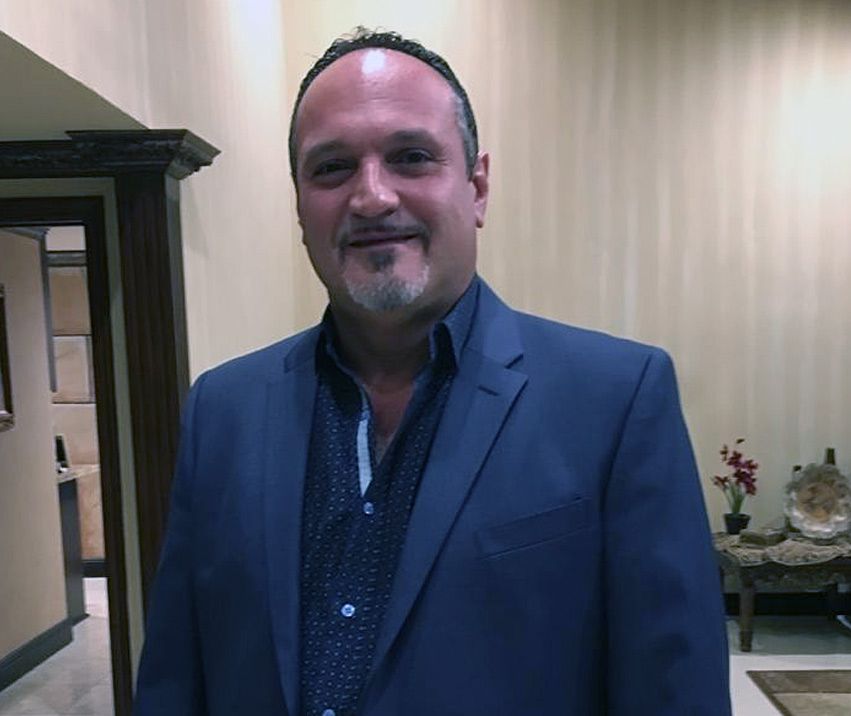 Rabih Abu Ayash
Board Of Director
Mr. Rabih Abu Ayash is a businessman in the greater Los Angeles area for the past 31 years.
He's an entrepreneur who oversees the productivity and efficiency through the introduction of new technologies and bold organizational redesign into his restaurants.
He owns and manages multiple retail stores and restaurants, and consequently developed a great relationship with city officials and built strong community ties.
Mr. Abu Ayash is a proud Lebanese American with strong roots in Lebanon where he attended AUB Department of Business Administration. He's involved in supporting and aiding NGOs.